Software to Originate Commercial Loans - Get It Free!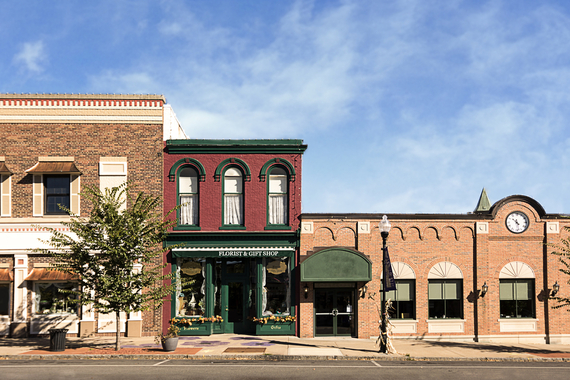 Even a complete commercial loan newbie can use this software to easily close large commercial loans and earn huge commissions. You merely fill in the blanks. Then the software automatically computes for you the Debt Service Coverage Ratio, the Loan-to-Value Ratio, and, if the loan is a construction loan, the Loan-to-Cost Ratio.
You can also insert beautiful pictures of the property to tempt your lender and to help your commercial lender understand the deal.
When you are done, you have a commercial loan application that can be used to apply to any lender in the country.
And this software is completely free.
To gain access to this wonderful FREE commercial loan software, simply complete the form below.