Free List of Commercial Lenders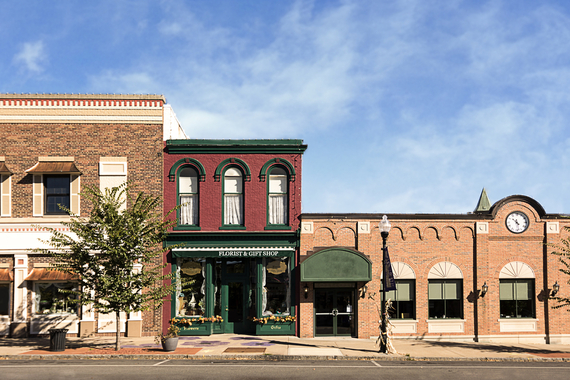 Let's face it. Banks are terrified of making commercial real estate loans right now. You may have to submit your commercial loan to 50 or more commercial lenders before finally finding a lender willing to fund your deal. This big list of commercial lenders solves your problem.
The Blackburne List contains a list of 200 hungry commercial mortgage lenders.
It includes the name of the loan officer, his address, his phone, and his email address for each lender.
This list is free!
CommercialLenders.com is powered by C-Loans.com, with over $1 billion in commercial mortgage loan closings.